Abundant and long-lasting hazel-colored foam.
A woody fragrance with hints of cocoa, vanilla and caramel.
A full-bodied coffee, which is silky smooth and balanced. It is sweet and has low acidity.
Torrié Angola embodies the strength and exoticism of Africa with a very mild, earthy aroma of the coffee plantations. Planted at low altitudes in the vast Angolan jungles where the soil is very fertile, these are balanced, high-quality coffees with low acidity. It was here that over many years the Portuguese learned the art of producing coffee.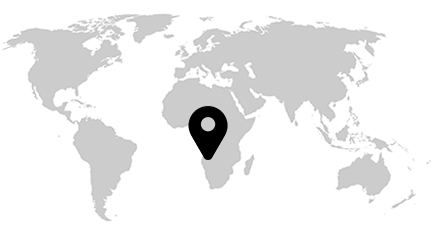 Open the individual bag and place the coffee serving in the specific filter basket of the machine. After utilization, remove the coffee pod from filter basket.