The foam is light brown.
Floral and spicy.
A medium-bodied, smooth coffee with strong acidity. An intense and lingering flavor.
Nicaragua is a country of lakes, volcanoes and mountains, whose strategic geographical position made it an important route for migrants and pirates. Cultivated near cocoa, banana and other trees, the coffee bushes have optimum light conditions for their growth. Nicaraguan coffee is produced at high altitudes (above 1,500 meters) and has lower caffeine content than other coffees.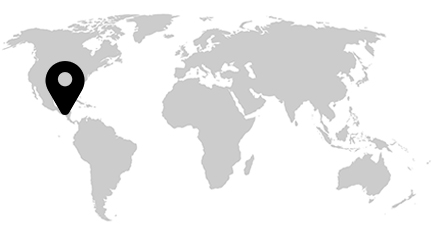 Open the individual bag and place the coffee serving in the specific filter basket of the machine. After utilization, remove the coffee pod from filter basket.